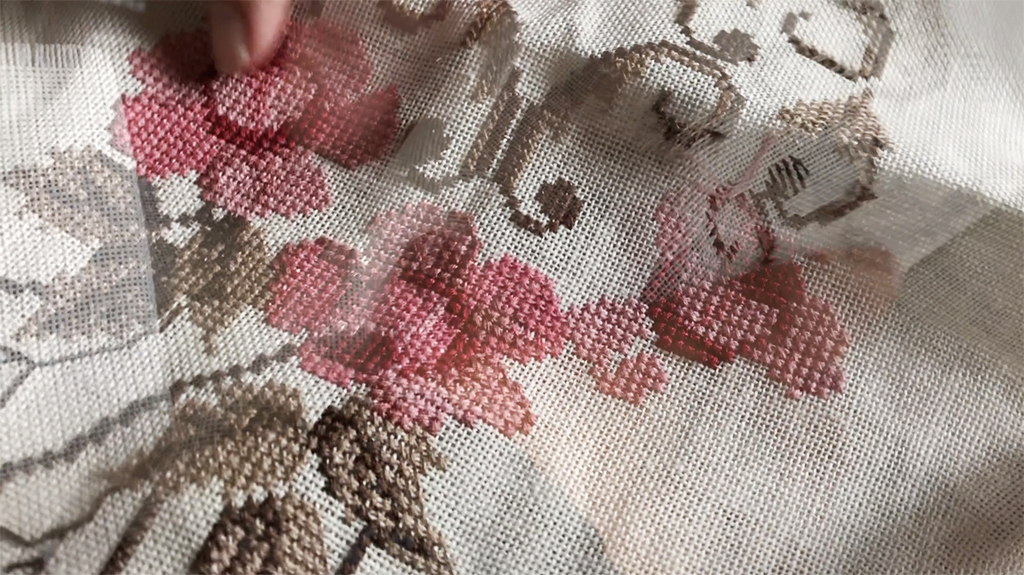 BREV FRA ELMINE
Letters from Elmine, a theatre play, 2020
Video work for a theatre piece about the Kven (national minority in Norway) identity and culture.
Screened on stage as part of the performance, four videos were illustrating the different stages in the life of Elmine, a woman who traveled from Finland to Finnmark in Norway in the 19th century. In the videos, that were screened on fabric sheets to give a nostalgic feel to them, I used my own material, in addition to some historical footage.
From the catalogue: Søren Kierkegaard says: "Life can only be understood backwards, but it must be lived forwards".
An ended life seems so coherent and meaningful. When standing in the middle of it, life is often experienced as divisive and incomprehensible. Those who have relatives from Troms and Finnmark have quite often an identity consisting of several cultures, which are both different and overlapping. The play is an attempt to highlight Kven culture as it may look today.
Based on fictional letters written by Trygg Jakola. Written and performed by Inger Birkelund. Music by Nikolai Äystö Lindholm. Directed by Ida Løken Valkeapää.
The play premiered during the Kvenske Dager in Vadsø in the autumn of 2020, and was later on tour in Troms and Finnmark.
Premiere show at the festival Kvääni Päivät/Kvenske dager, Vadsø, September 2020. Archive pictures used with permission from Digitalt Arkiv.